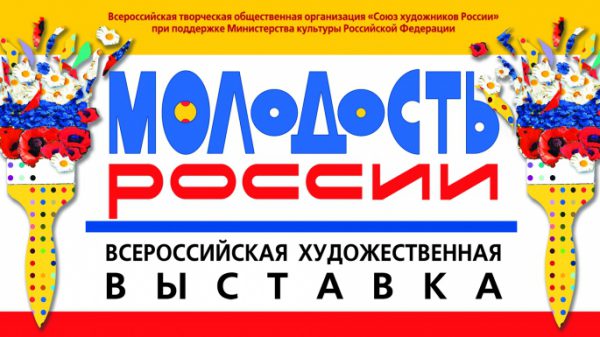 22.04-12.05.2016
«Youth of Russia», Moscow, The Central House of the Artist.
The works for this project have been selected at regional level exhibitions. Participants are under 35 years old and here all beginners of professional art have the opportunity to present their works for the contest board.
Contemporary art changes traditional meaning and form quite often. At this exhibition spectators can see a whole array of development of the classic approach to modern painting by the youth.
The Central House of the Artist, Moscow
Read More